Grading leads, targeting campaigns and better conversions.
Since 1983, Sunland Group has developed a reputation for architecture as art, applying this philosophy to both their residential and commercial developments. Their portfolio includes pioneering and iconic buildings such as the world famous Palazzo Versace on the Gold Coast and Q1, the world's tallest residential building at the time.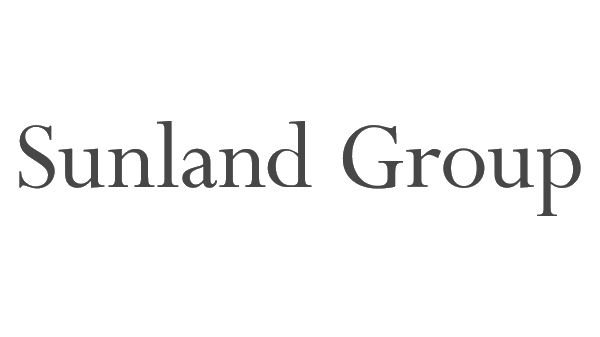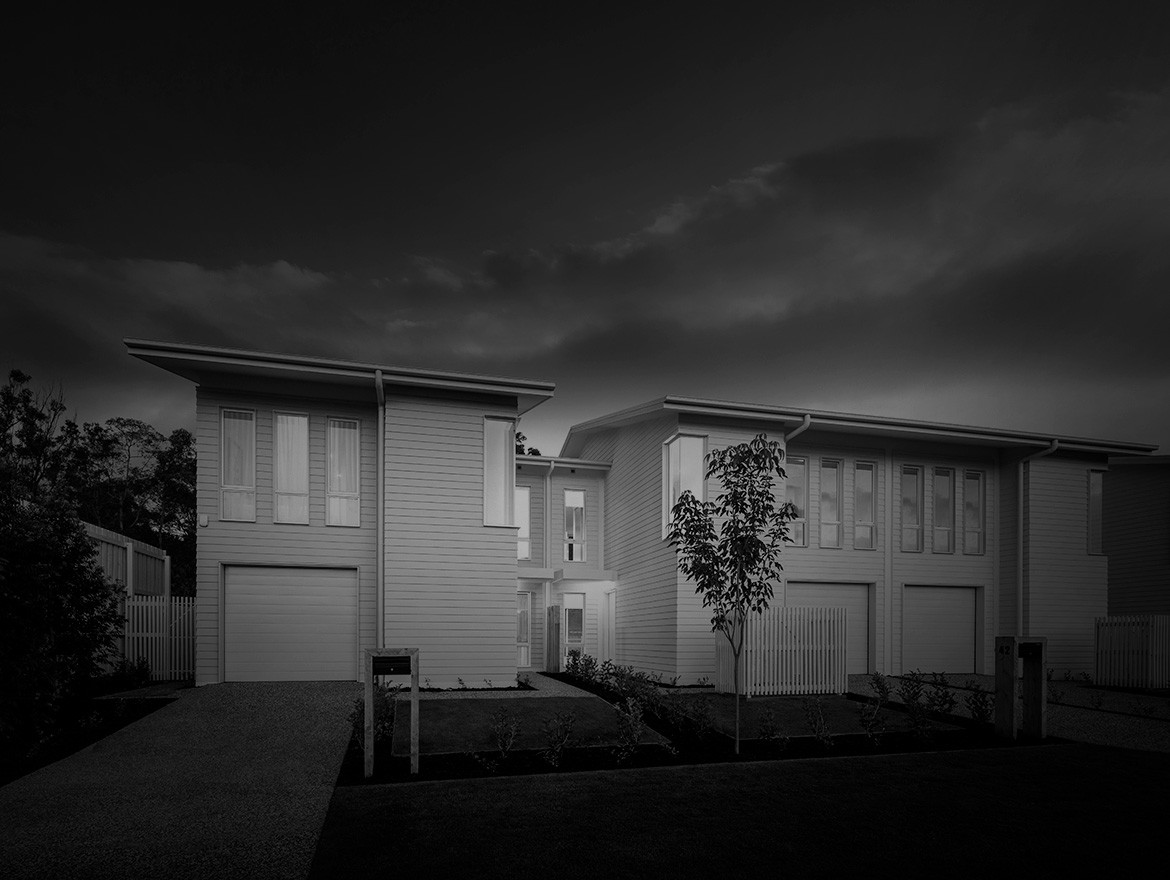 Committed to creating vibrant residential communities, their portfolio includes terrace homes, free-standing homes and premium apartments along Australia's east coast.
Sunland Group uses InSite Logic to monitor and analyse sales activity. The technology gives them the tools to grade leads into cold, warm and hot, and then target specific campaigns relevant to that stage of the buying journey. The ability to communicate more effectively during this lead nurturing process results in a higher conversion rate of leads to sales.
The team at Sunland Group share how InSite Logic has given them the business intelligence to help target their advertising effectively.
Before you installed the InSite Logic software, how did you obtain your market intelligence?
"A lot was anecdotal and intuitive. We filled out forms, got feedback from the market, asked customers where they'd heard about us and relied on the sales team and sales process to gather that data. It was a very manual process and we used this data to make the best decisions we could.
It was a manual process and for the salespeople, it took time away from focusing on the overall sales process and providing the best customer service. But we needed the data to help determine the best ROI on our marketing plan."
How has InSite Logic helped you understand your marketing ROI better?
"We're able to see at a simple glance which campaigns and platforms are generating valuable leads. While we had always wanted to, we had not been able to do attribution reporting until we began using InSite. With InSite in use on all our active projects, we're now are able to see which platforms are the most effective. We have clear visibility to the campaigns which are working well for us, and those that are not. This allows us to channel our marketing efforts towards those giving us the best results."
What difference has InSite Logic made to your sales process and sales pipeline?
Segmenting our database and grading our leads cold to hot
"We can more effectively segment our database based on where people are on their buying journey, and target our marketing accordingly.
For example, we focus our outgoing calls on prospects who have made an enquiry already and are closer to making a decision. This often results in a higher sales conversion rate.
We also know if a customer registered six months ago and was looking at a property again only yesterday. That's a hot lead if the buying journey is six months."
Understanding which web assets convert to leads
"We're able to see which of our web assets are more conducive to lead conversions and ensure that is the conversion point for our advertising. Being able to see which specific lot(s) a prospect has viewed helps our sales team start more effective phone conversations. We create the right first impression and our prospects appreciate that we're quickly able to offer lots and packages based on their preferences."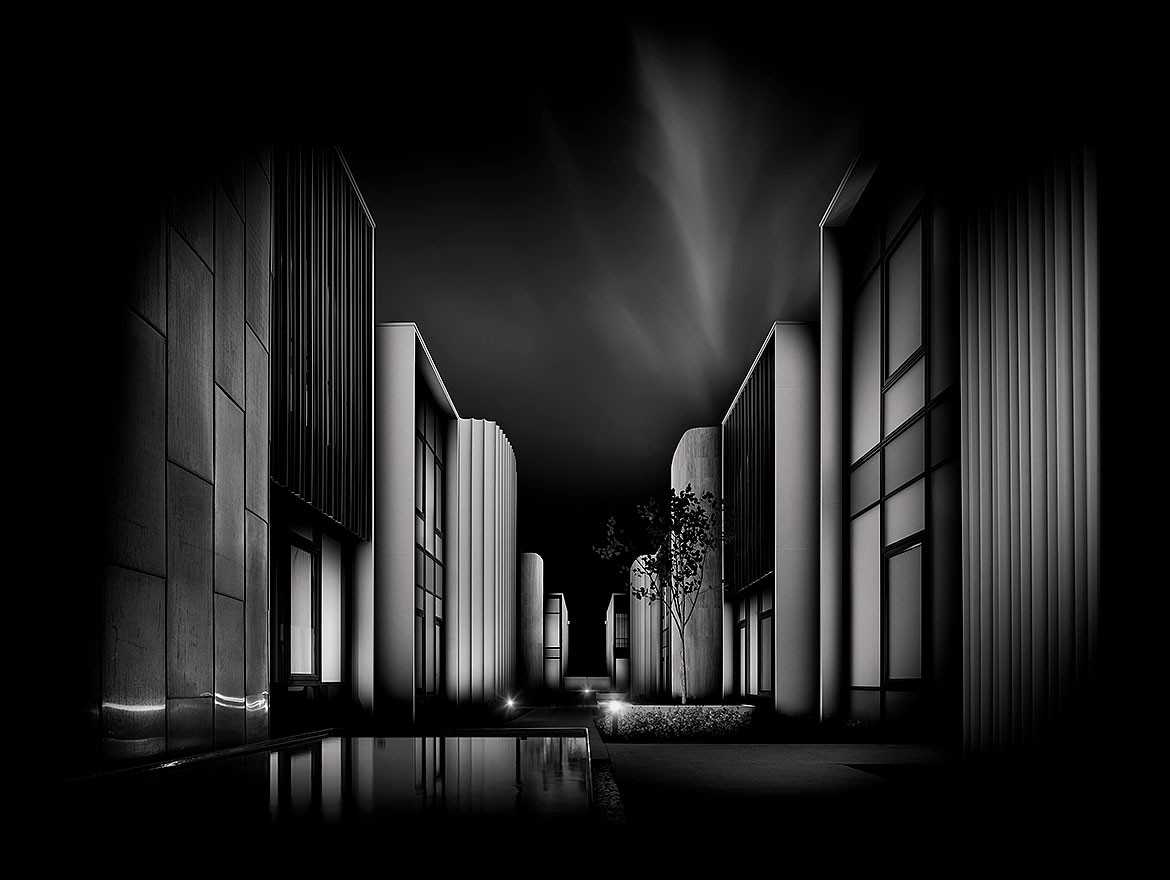 "InSite Logic helps us target our advertising and email campaigns to cold, warm and hot leads, and our message to each is different
Interested in finding out how InSite Logic will give you better business intelligence?
Call us on 03 5221 9899 or email at hello@insitelogic.com.au to arrange a free demo. You'll find out how InSite Logic provides high visibility to your online activity to help you run effective sales and marketing campaigns.
Check out our other case studies and learn how other property developers have been using InSite to increase their sales turnover.