Milieu Property's long sales cycle supported through InSite's analytics
Milieu specialises in small to medium scale developments in Melbourne's inner city suburbs. Their focus is on creating unique residential & mixed use projects, blending and harmonising with the surrounding environment.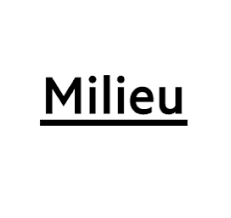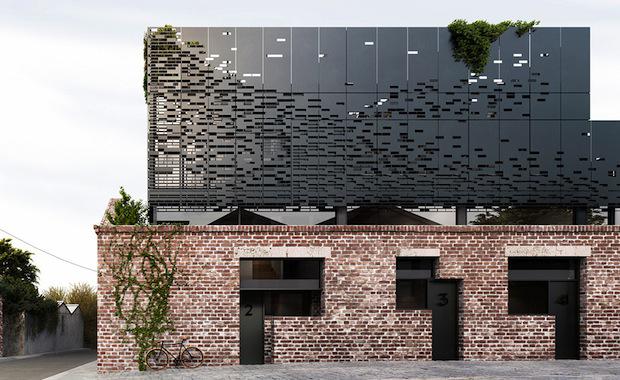 Patrick Cooney is responsible for sales and marketing across all Milieu projects. The analytics in InSite Logic helps him to understand the needs of potential purchasers new to the market, and those that have been looking at properties for some time. With this data, he's able to offer a personalised sales experience, guiding the sales process with attention to detail and professionalism.
Before InSite Logic, the group largely relied on Google analytics and asking their customers directly about how they came across their developments. Leads came from online advertising, billboards, real estate platforms and word of mouth. Knowing that lead attribution was key to successful marketing campaigns in the future, the team manually allocated leads to the best of their knowledge. Now they have accurate real time data showing which online channels are delivering both leads and sales.
"Insite have also been quite flexible and adaptive to our feedback to implement features in the software to make it work better for their clients. - Patrick Cooney, Milieu.
An increase in their sales conversions
Milieu are now able to see potential purchaser activity – what properties people are looking at and how many times they've looked at them.
Using this information, the conversion to a sale is quicker because the sales team is already familiar with the person's interests, budget and preferences. Over the course of the sales cycle, Milieu maintain contact with potential purchasers, providing a personalised service with only the properties they're interested in. The customer appreciates the background knowledge and that Milieu are able to suggest only properties of interest. The last and final step in the sales process, signing the contract, is the result of all the preceding steps being in place.
"Each project is different, but we have seen an increase in our sales conversions with InSite Logic. This is based on the ability to monitor a prospective purchaser's interest that you would not have known otherwise." – Patrick Cooney, Milieu.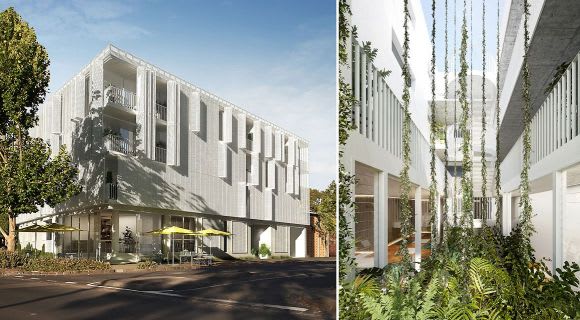 Effectively nurturing their active leads over a long sales cycle
The sales team uses InSite Logic to identify their active purchasers. They sell off the plan and their sales cycle can be anywhere from two years to five years. Over this time, they build relationships with their potential purchasers and are able to do this accurately and effectively with the data from InSite.
More than selling properties, their focus is on developing the relationships with interested people. InSite helps them monitor prospect activity and divide their prospects into categories. They have strategies for both warm and cold leads. For cold leads, they may promote new homes, future projects, or general updates. For warm leads, they'll communicate about project launches and other events.
"Once we knew were the leads were coming from, we understood how to funnel our market spend, what types of ads delivered us the leads we wanted. We can also see if image A was working better than image B on a particular Ad so we've been able to quickly change our ads for better results based on real time data."
Find out how Insite Logic can increase the performance of your sales team
InSite Logic is website software for property developers and project marketers, which monitors your prospective buyer's journey. InSite Logic highlights buyer opportunities to support your sales team and has proven to increase their sales conversions by 30%.
Give out team a call on 0400 006 555 or contact us to arrange a demo.