We set out to give property developers and project marketers better business intelligence
InSite Logic was created to give property developers and project marketers real-time business intelligence on their website. InSite Logic is the only bespoke web-based analytic program that monitors customer interaction with your website pre & post their registration. We enrich sales lead profiles, highlight marketing return on investment and provide visibility on the consumer journey all from an easy to use dashboard.
We found that over 90% of people who buy a property will initiate their search online. 98% of these people continue their search online before they decide to talk to a sales agent.
That's a lot of online activity well before a property developer has anything to do with the prospect. We set out to develop website software to capture a prospect's search behaviour during this formative time, from the moment they begin their research to buying a property.
Therefore, instead of being oblivious to the needs of potential customers during their buying journey, InSite Logic gives property developers website data to help them stay one step ahead.
Today we have teams focused on customer service, programming and sales. We are homegrown out of Geelong with an office in Melbourne and continue to service national clients regularly face to face.
InSite Logic was developed in 2015 and today is the only software of its kind in the marketplace.
"Give us a call and find out how InSite Logic can help increase sales turnover for your property development. A short demo of the software will set off light bulbs – we promise!

David Stewart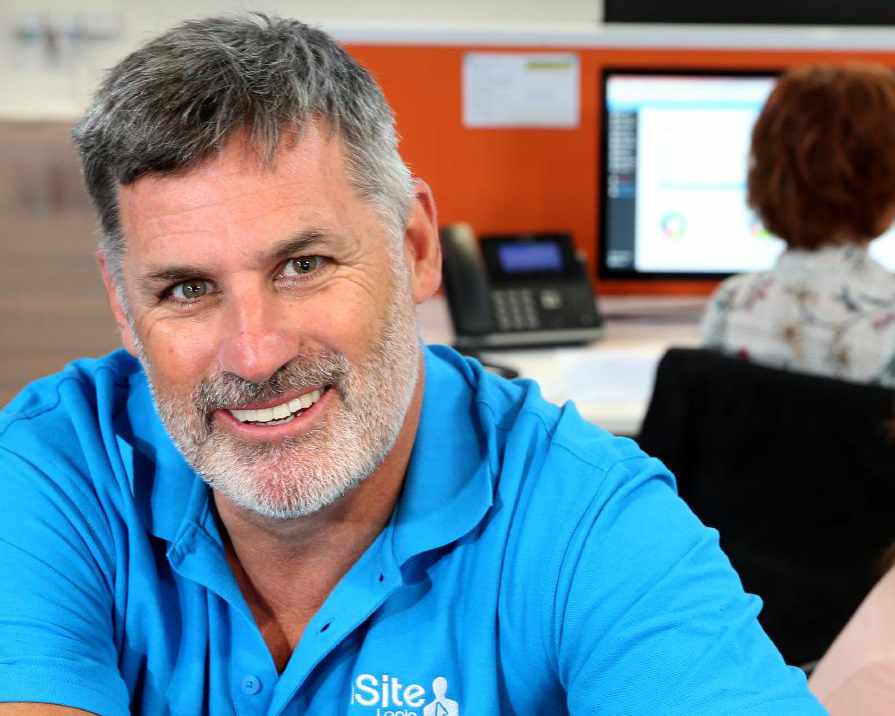 The founder, David Stewart, is the former Managing Director of successful marketing agency Ivy Street. David has 25 years of property and marketing expertise and is a widely respected industry leader.
David Founded InSite Logic in 2015 to improve land sales outcomes for his property development clients and continues to drive product innovation, growth and overall daily business operations.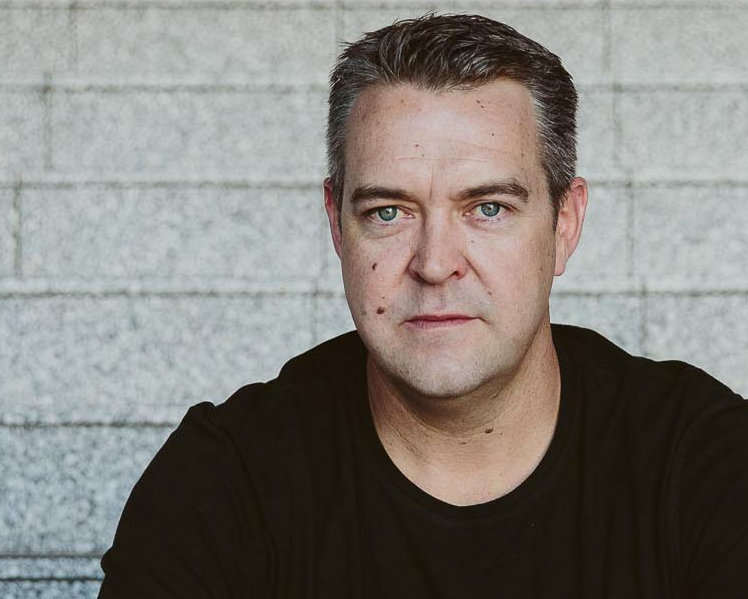 Maurice has over 20 years of experience in the property industry including both residential and commercial agencies, with 12 years with the REA Group as the Director of Strategy in the Developer Sales and Marketing Team for APAC.
As a shareholder in the business, Maurice is responsible for overseeing the ongoing daily business relationships, current and future commercial strategy, and the development of the company to accelerate growth.
Join our email list and receive our most recent property report