Understanding a customer's buying journey leads to successful transactions
Brown Property Group is one of the leading private property developers in Victoria who began as a family business more than 60 years ago. They're known for creating thriving residential communities providing people with the amenities, connectivity and liveability for a healthy and fulfilling lifestyle.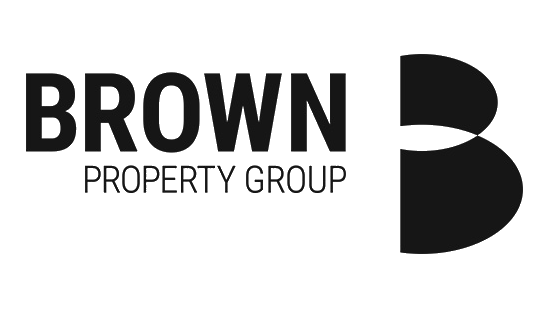 The business has been using InSite Logic for over four years to keep their sales and marketing goals on track. Specifically they use it to:
Monitor customer and prospect activity and interest
Keep their sales pipeline continuously evolving
Make informed decisions on where best to invest their marketing spend.
InSite Logic is an essential tool used by the business to provide accurate visibility of sales and marketing activity. In a market where 90% of research for property is done online before a person makes contact, being properly prepared when the enquiries finally come through sets the stage for a successful transaction.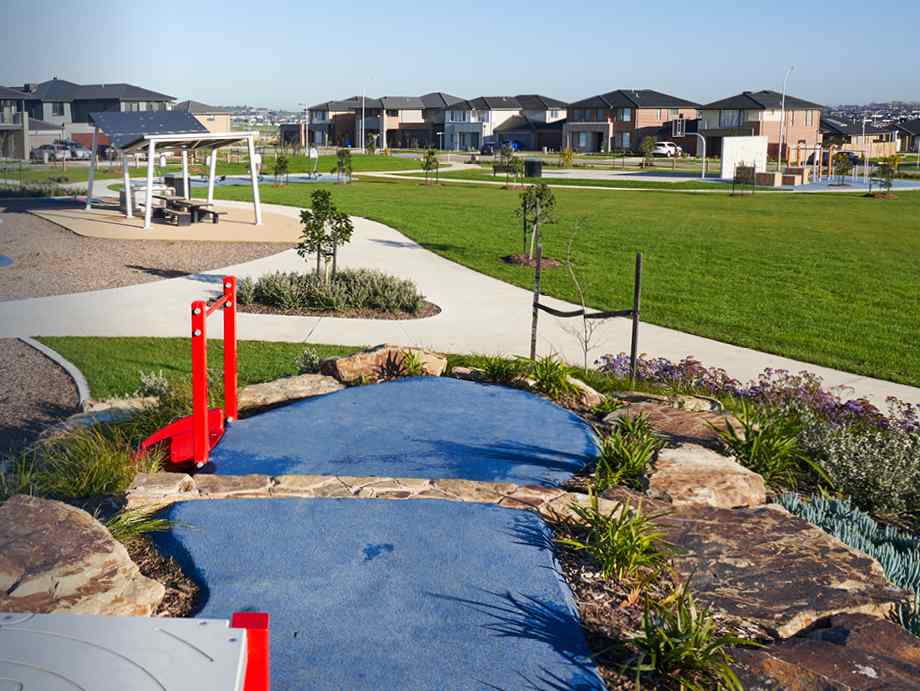 Graham Nolan, Marketing Manager for Brown Property Group,  shares how InSite Logic provides up to date and accurate business intelligence, enabling the sales and marketing team to be responsive to their market.
"It's an effective sales and marketing tool, and now more than ever it's important to understand a customer's buying journey, their preferences and what additional information they require from our sales team. With so much research being done online before they call us, we're able to provide a better customer experience." Graham Nolan, Brown Property Group.
Before you installed the InSite Logic software, how did you obtain your market intelligence?
"A lot was anecdotal and intuitive. We filled out forms, got feedback from the market, asked customers where they'd heard about us and relied on the sales team and sales process to gather that data. It was a very manual process and we used this data to make the best decisions we could.
It was a manual process and for the salespeople, it took time away from focusing on the overall sales process and providing the best customer service. But we needed the data to help determine the best ROI on our marketing plan."
How has InSite Logic helped you understand your marketing ROI better?
"Yes, it's helped us understand which channels we're investing in are generating enquiries and exactly how many enquiries. It helps with future budgeting and forecasting as we are able to determine what's generating enquiry and what might not be working. We're able to determine the success of mediums such as Facebook, Google or our SEO efforts very quickly and can makes changes if necessary. Armed with this information, we know as a team what sort of enquiry to expect from each marketing channel and the quality of leads each one brings.
We can break the information up by week, month and year so we can take a bigger picture view. Some marketing channels perform better at certain times of the year and it's easy to mistake that channel as being the most effective. But when we look at annual reports, we're able to take into account the overall return on investment of all our advertising spend."
What difference has InSite Logic made to your sales process and sales pipeline?
Influences future products
"InSite Logic has provided valuable market intelligence about what our customers are interested in which influences future releases and developments. For example, there might be a product that we didn't offer much stock as we didn't deem it to be desirable by our customers, however InSite Logic stats might tell as different story. We can use this information to make changes to future stock and releases. Providing products that matches customers' needs based on their behaviour."
Better collaboration with builder partners
"InSite Logic also enables us to work more productively with builder partners. We share the data that comes from InSite Logic about what house and land packages are being viewed online, revisited and have the most enquiries. When builders have visibility to this information, they're more compelled to proactively provide home build packages that appeal to the market.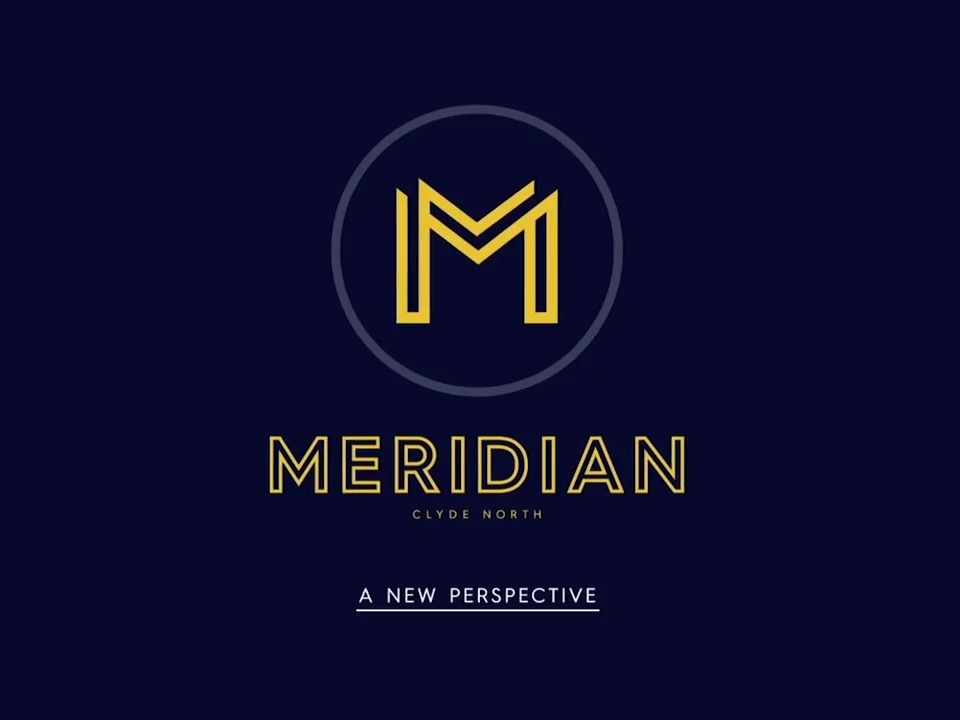 For example, instead of providing ten house and land packages at the same price point because this may have worked in the past, they'll instead provide packages at the price point with features the market wants based on accurate data."
Our sales team are proactive with budgets and house designs
"It also takes some of the guesswork out of knowing a customer's budget and their preferences – home designs, features and lot sizes that people are looking at, which helps our sales team provide a better service. We make a better connection with a prospect when we're showing them a home with the features they want within their price range."
"InSite Logic is a multi-faceted tool. The sales team, marketing and management all use it differently and each department receives their own benefits from it.
InSite Logic continues to be an invaluable source of business intelligence
"The relationship we have with InSite Logic is good for our business. They're open to feedback to improve their technology and they're very customer focussed. We let them know what features we want. I might flag an idea for future versions, and they are always receptive. For example, we provided feedback on the layout of the current marketing reports in InSite Logic to make them easier to understand, and they listened. The ease of analysing their data exists because they're receptive to their customers' needs.
There is so much business intelligence available, so you can find reports relevant to your unique way of running your business. We use week to week, month to month and annual data in our sales meetings and as a team we're not guessing. We're making properly informed decisions about marketing spend and sales investment based on solid data. The more decisions we are making based on real and accurate data, the better our outcomes."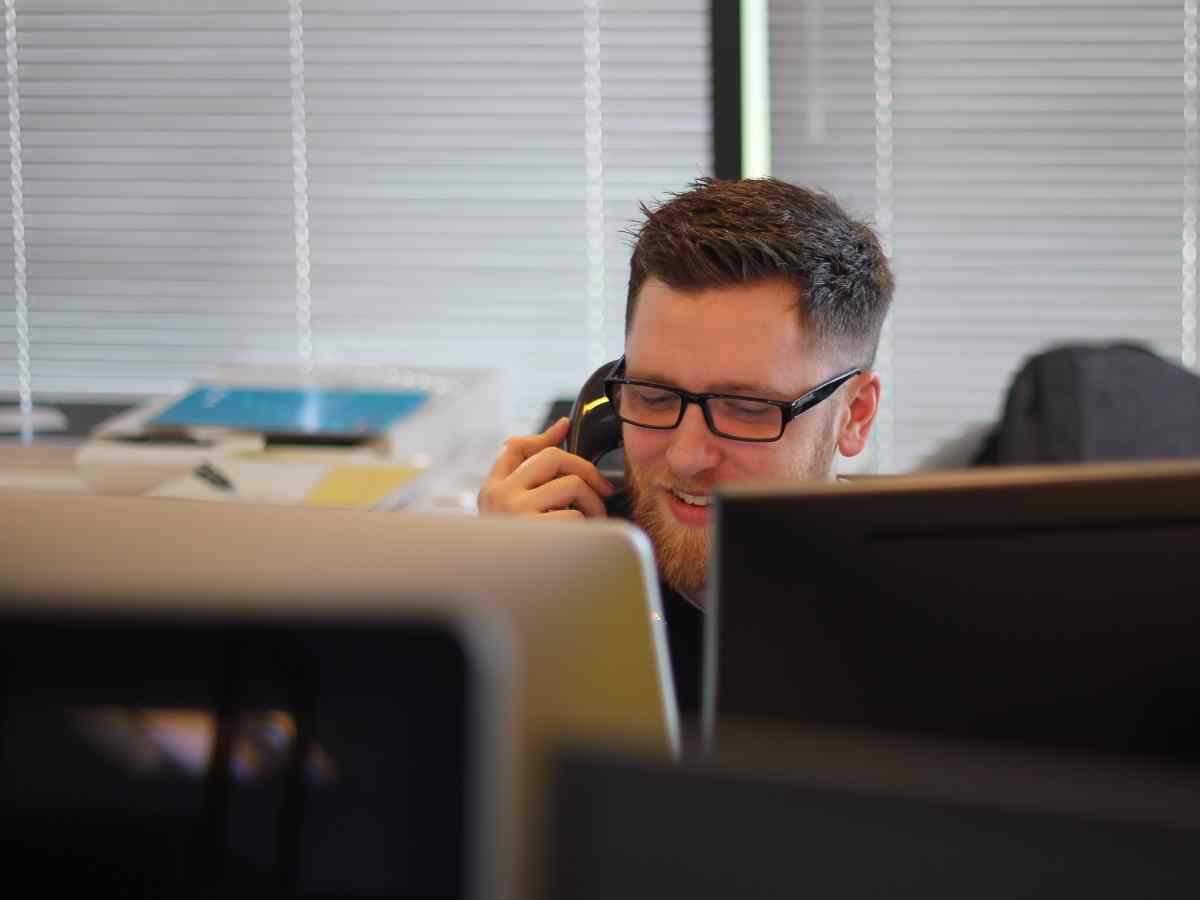 "Marketing is not fixed, it's always an evolving process. InSite Logic enables us to plan ahead, predict outcomes and obtain a healthy ROI with real and accurate data.
"Even during uncertain or unpredictable times such as the COVID-19 pandemic this year, InSite Logic helped us to plan ahead better. We could see that visits to our sales office dropped off, but we could still see online activity and interest. InSite Logic helped us make decisions on when to hold steady with our marketing investment and when to move forward."
Interested in finding out more? Call InSite Logic to arrange a free demo
Call us on 03 5221 9899 or email at hello@insitelogic.com.au to find out more about how InSite Logic provides high visibility to your online activity. We'll arrange a short demo showing how you can obtain business intelligence to help you run effective sales and marketing campaigns.