As we compare and monitor developments in the property market, it is a fact that by taking a proactive marketing approach attracts the potential buyers out there to your project!!!
Website visits UP since 15th March 2020
Registration volumes UP in the last 14 days
House & Land package views UP over last 7 days
Cara Cunningham – Director, Neue Media
A brand expert in our property field, Cara has been supporting the market with valuable insights to developers as to why continued storytelling during a global crisis can deliver long-term upside.
Cara is helping her clients adopt a different approach to win the long game…
Read More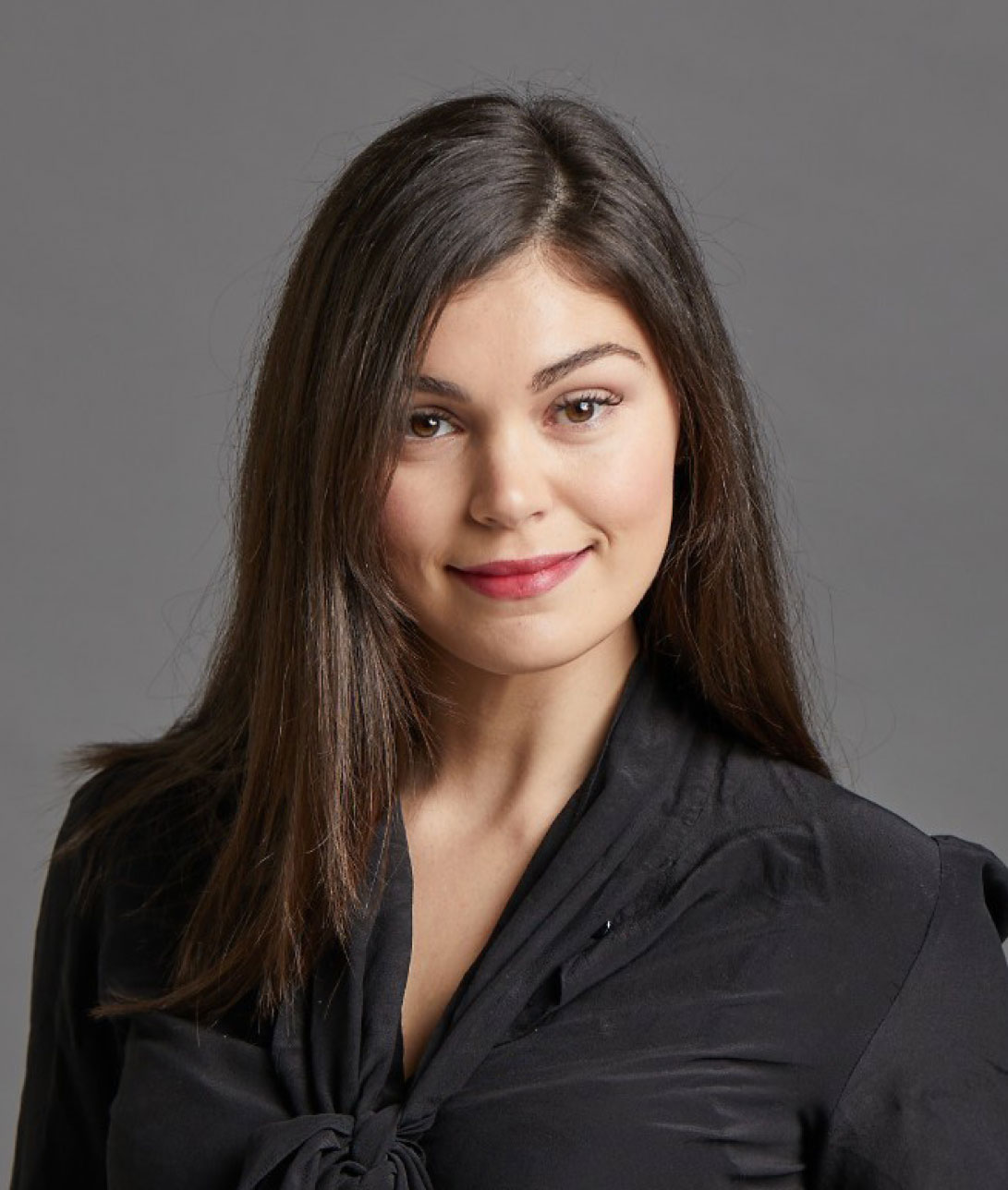 InSite Logic's May 2020 Special Offer
Unlimited House & Land package uploads for existing members
3 x Free ePack inclusions to existing members
30% OFF Interactive Masterplans & Floor plans #STAYOPENFORINSPECTION
Contact us for more information or tips to staying active in this market!