As we monitor the property market across one hundred project developer websites, the silver lining is that web search traffic remains strong considering the current market factors that indicate it should be much further down…
We are also happy to report some websites have rebounded as much as 20% in the last 10 days alone!
Our InSite Logic IQ reporting below is expecting that consumer visits will remain on a flattened trajectory through the Easter period. There may be however some more positives in the coming months May to June.
We can only wait and see what the data tells us and how project marketers react during this time to stimulate buyer visitation and enquiries.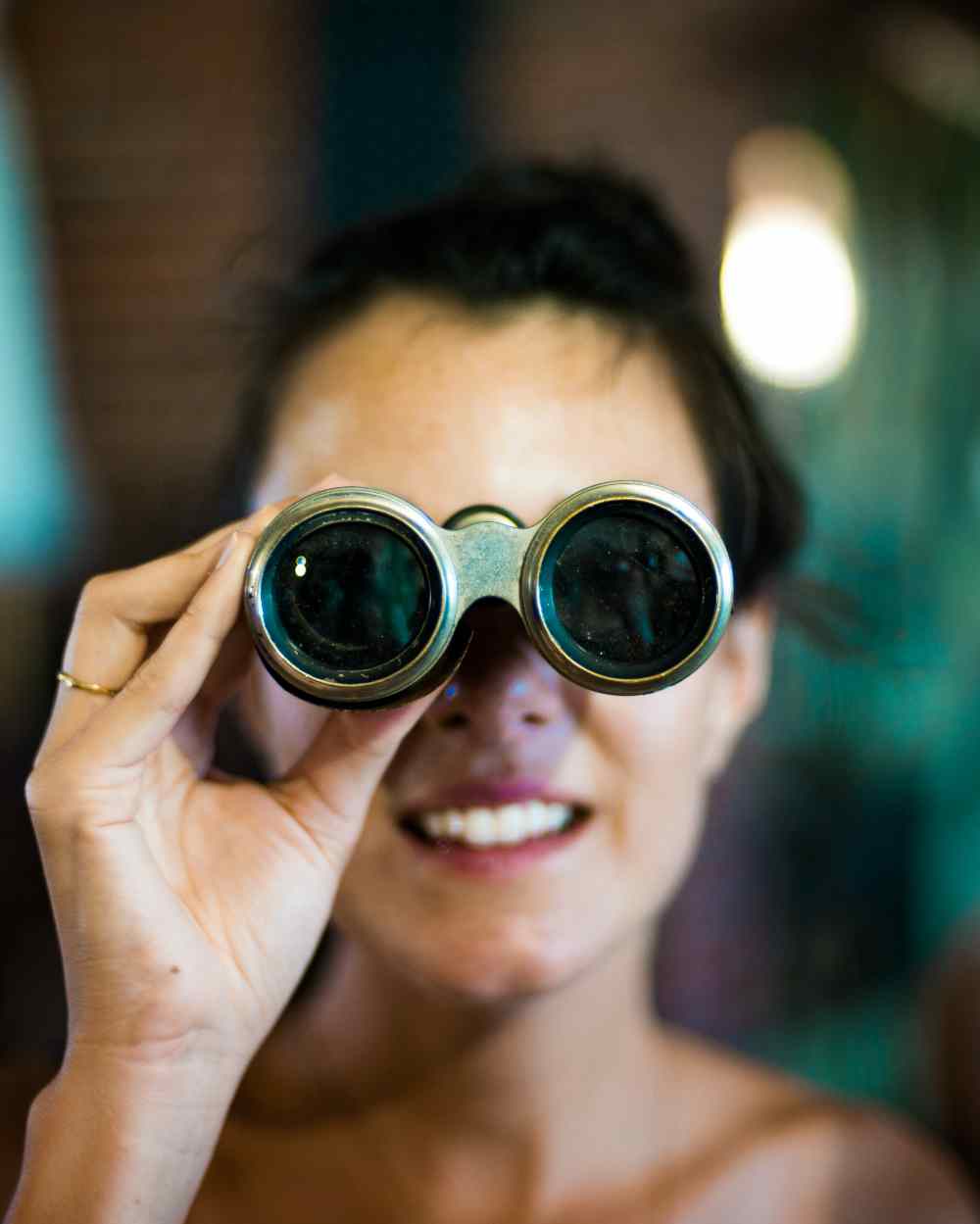 It is fair to say that everyone's journey has been lumpy, as the population adopts social distancing and we start working remotely, if we are still lucky enough to be employed, and we all consider what the future might look like as we beat Covid19!
At the same time, we must remind ourselves that it has only been 4.5 weeks since the announcements came from Scott Morrison on the Grand Prix weekend to #STAYHOME.
Foot traffic to display suites, project registrations, sales and deposits fall off a cliff, but there are positive stories out there supporting visitor traffic continuing.
We would like to share the following experts' tips and current market experiences on how they manage the immediate future and are changing their approach for success in this market.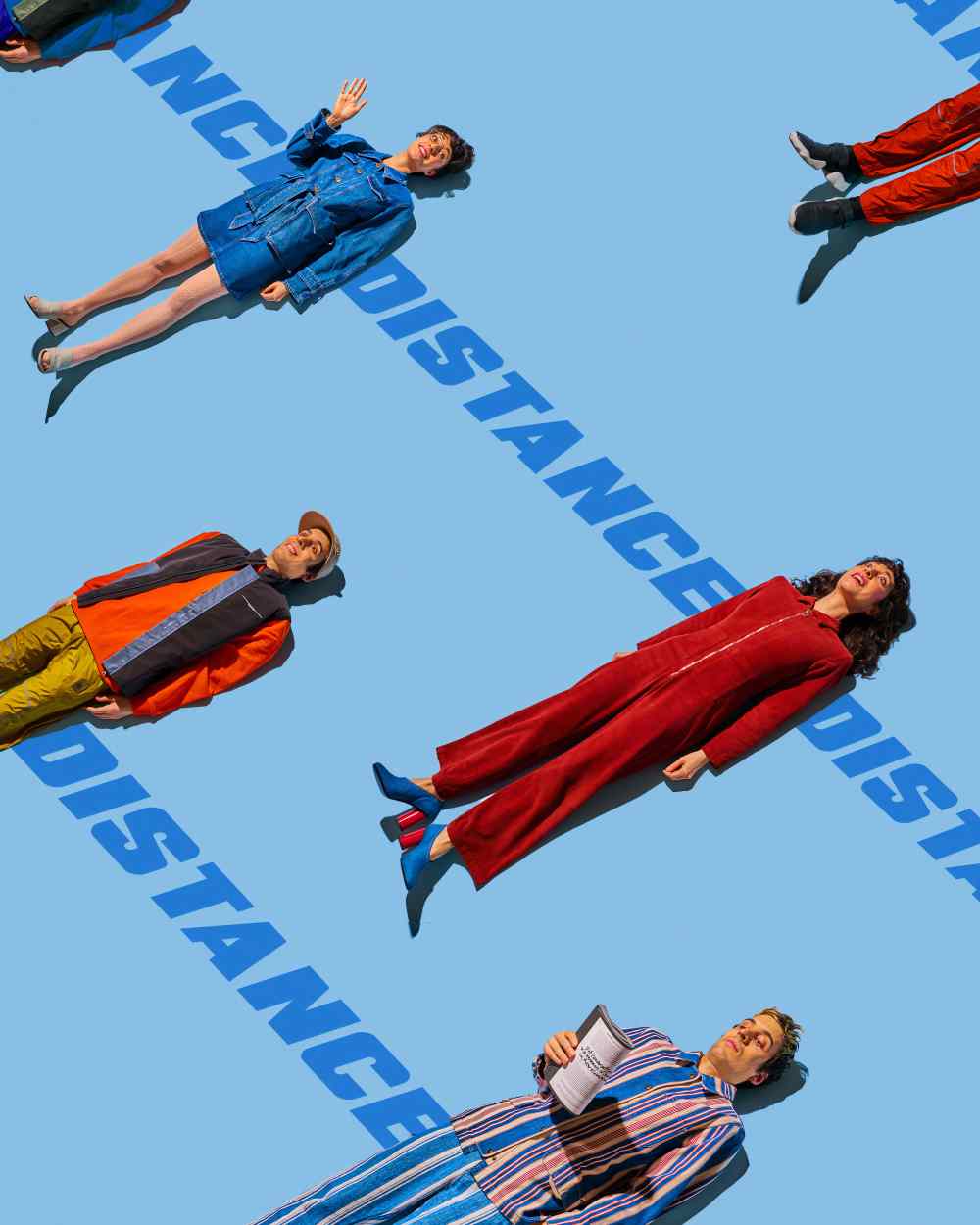 Chris Paul – Director
Lechte Corporation have tackled the market head on with their launch of The Marker and are experiencing very positive results including the sale of their penthouse this week taking their sales to 80% sold… Chris comments "After completely selling out the last stage we have taken everything online to continue our presence in the market and the key now is to change how you communicate"…
There has never been a better time to grab a potential buyer's 100% attention while they sit on their couch in the comfort of their own home. We have had a great response from our channel sales partners, while our retail presence over the last two weeks has continued strongly.
Our project is great quality and is in the right location for buyers with a product to suit. We will remain in the market during the coming months to take the lion's share of visibility and the enquiry that comes with it.
This way we will be in the best position now and for when the market returns with nurtured leads of people on our journey.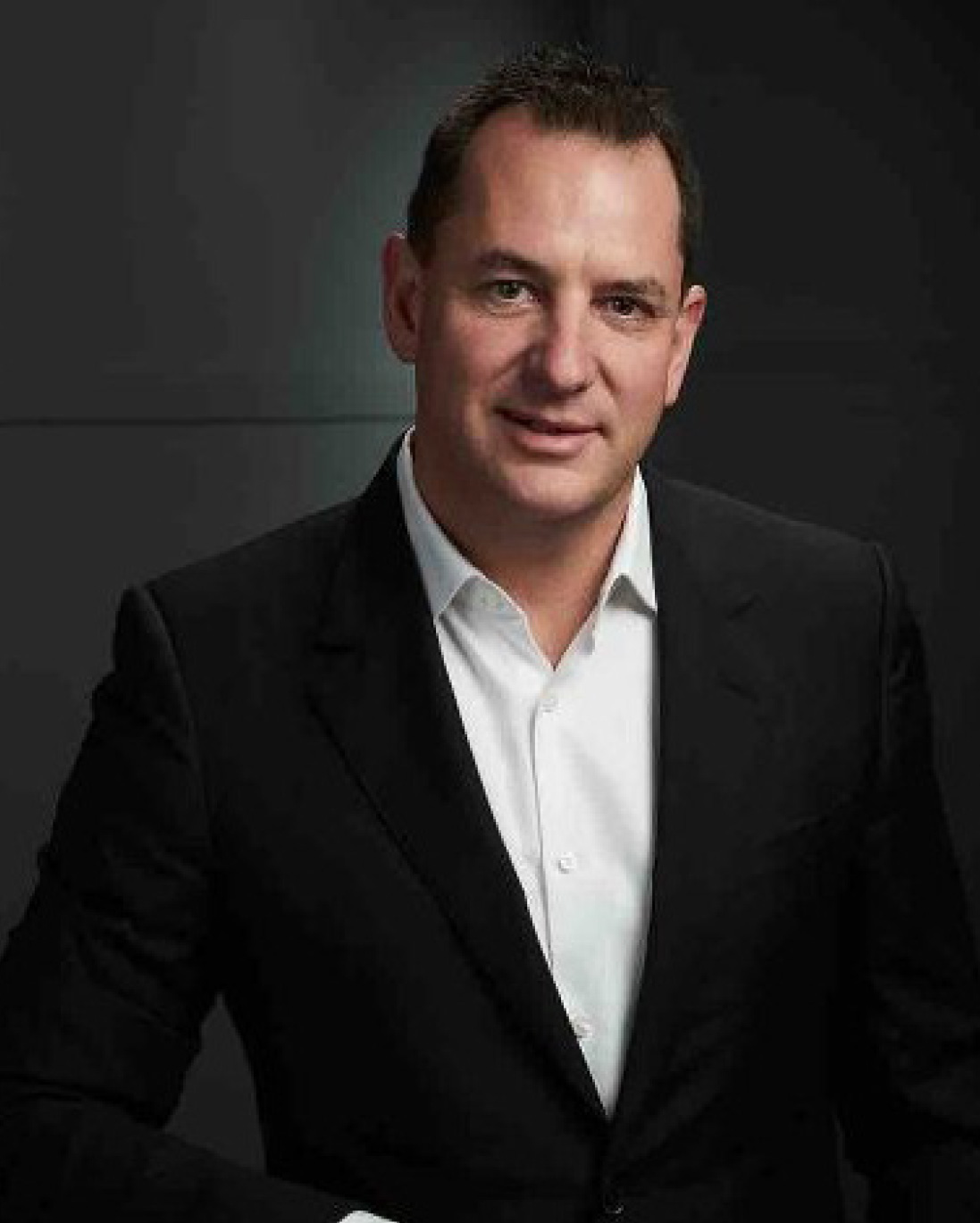 Cara Cunningham – Director, Neue Media
A brand expert in our property field, Cara has been supporting the market with valuable insights to developers as to why continued storytelling during a global crisis can deliver long-term upside.
Cara's experience in crisis communications coupled with her recent research into market changing global events provides valuable reading on how to position developer and project brands in order to come out well positioned for growth, and to avoid becoming a Covid casualty.
See how Cara is helping her clients adopting a different approach to win the long game – Read More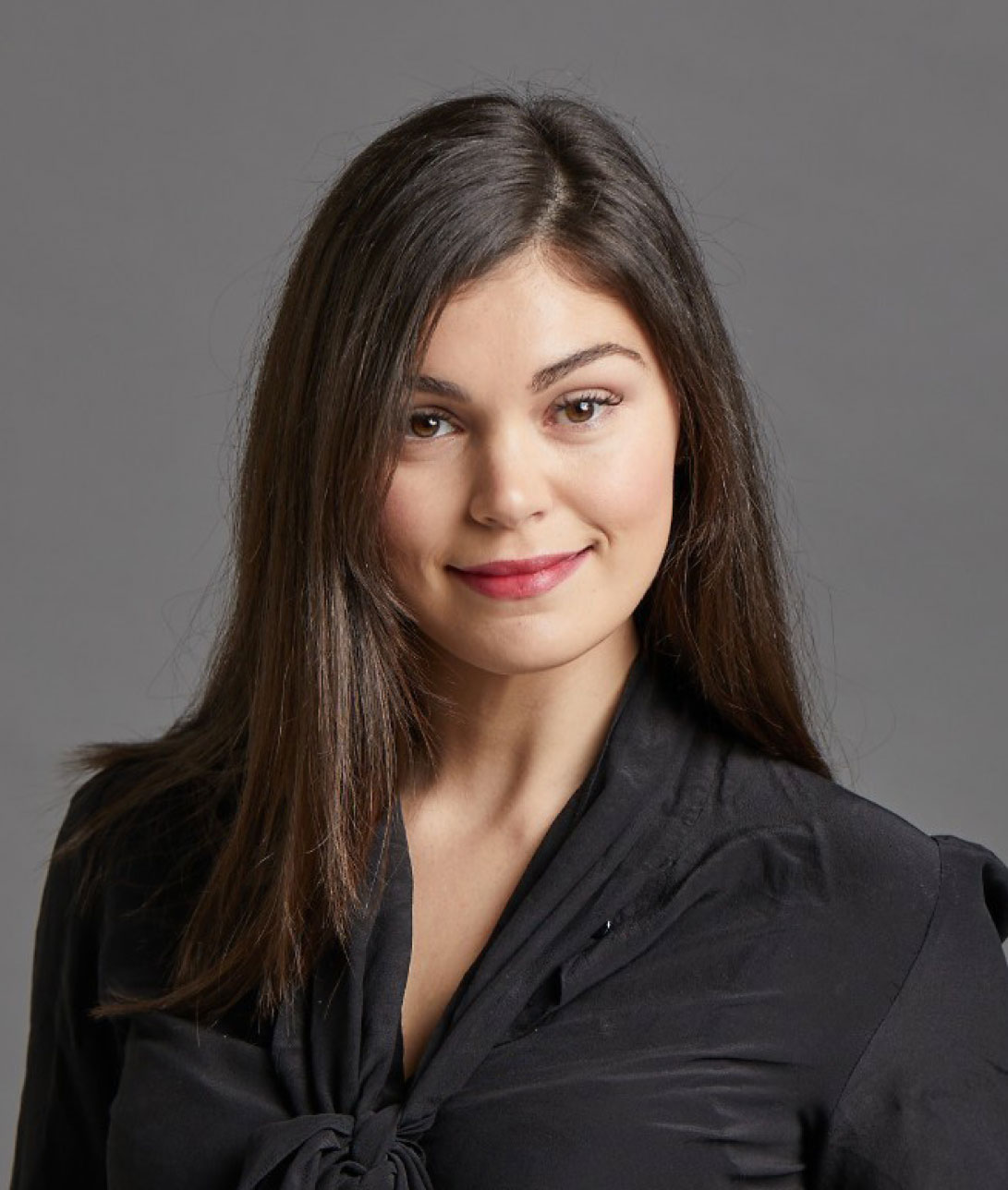 Slade Minson – Director of Sales & Marketing
With several projects along the eastern seaboard, Slade has a broad view of the property development market. Canberra is the standout market currently for Morris Property Group with activity continuing strongly and is well placed to bounce back as confidence returns.
Slade comments, "What we face in this market right now is not all about trying to sell the projects we have on offer, but to give confidence to buyers so that their research is founded when the normal market returns. We believe that providing an honest view of current events is the best way forward and how we will continue to
approach the market during this time.
We are seeing a generous increase in all online activity, the buyers are there, there is no doubt! These times of change present opportunities for those who are prepared to accept the challenge and embrace it – See Our Projects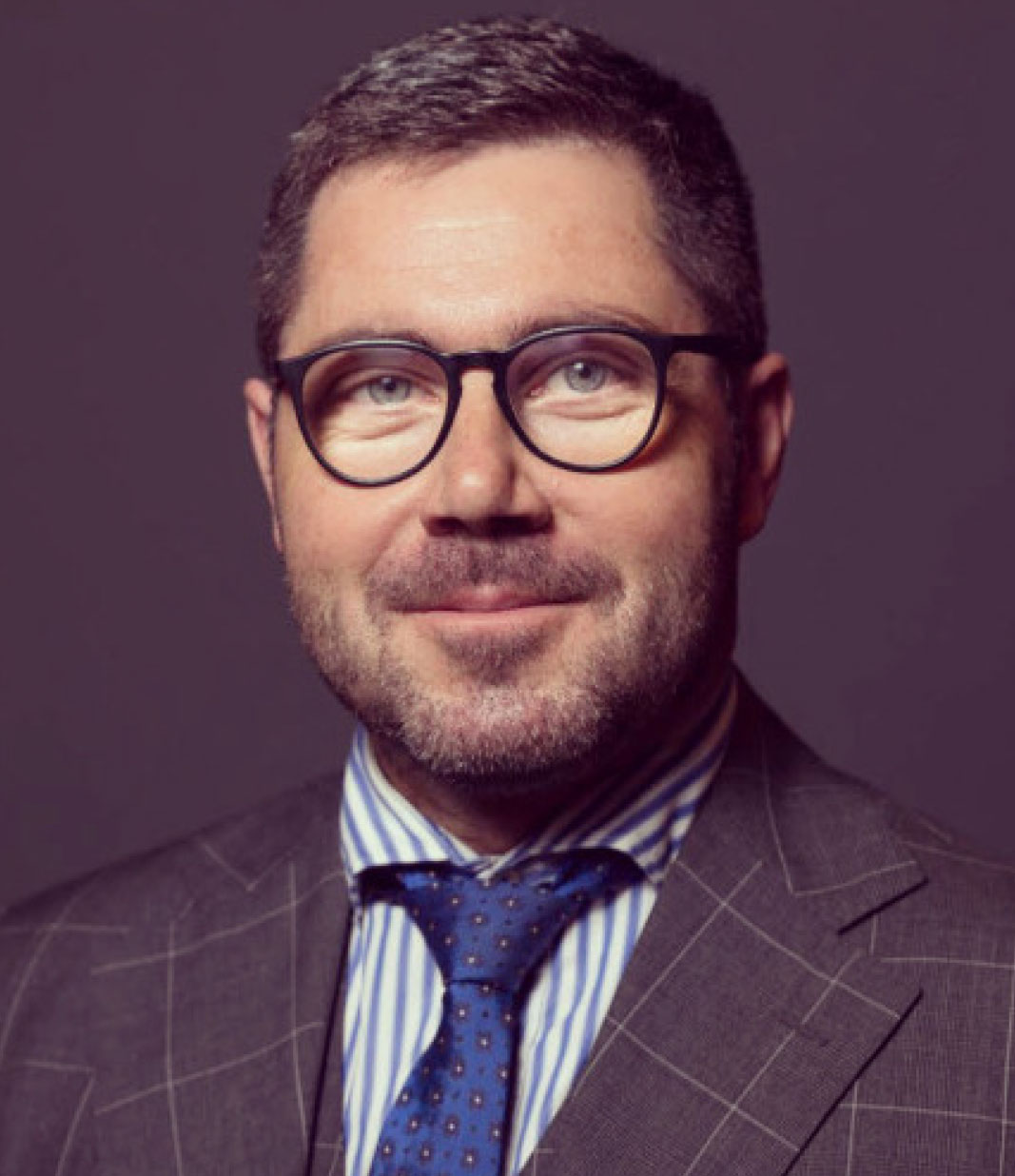 InSite Logic's key tips and considerations:
Housekeeping has never been more important, so make sure your website is current and in order
Use online interactive floor plans and master plans to get people into your projects #STAYOPENFORINSPECTION
Update your news section and property listings descriptions to be sure you are communicating for today
Add NEW house & land packages and properties of the month to stay active and keep consumers on your site longer
Communicate as the expert on property buying for long term wealth, security and lifestyle
Contact us for more information or tips to staying active in this market!